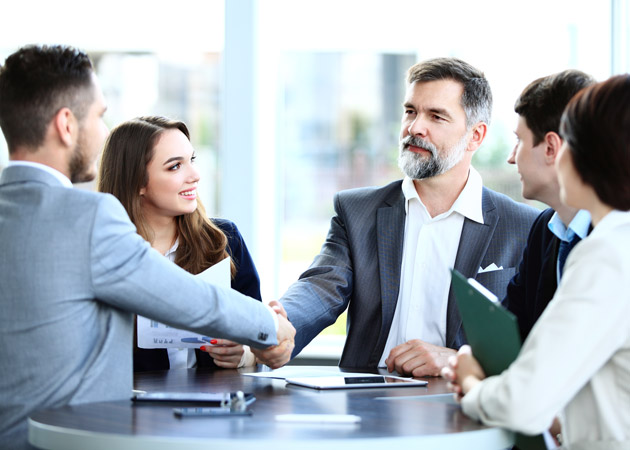 RangeMountain has developed a pricing tool for asset lenders. It takes account of the Basel rules on liquidity and capital and gives comprehensive insights for pricing decisions.
Kevin Bernbaum
Kevin Bernbaum is a Treasury professional with 30 years of experience in financial services. He has worked in Treasury and Capital Markets roles for firms ranging from niche players to Global Systemically Important Financial Institutions. He has been employed by both shareholder and mutual organisations. In recent years he has worked as a consultant on specific projects or in interim Treasurer roles. Kevin has seen a wide range of approaches to Treasury matters generally and retail pricing in particular.
Brian O'Kelly
Brian O'Kelly has over 30 years of experience working in financial institutions ranging from banks to Private Equity firms. Financial modelling has been a core skill for many years. He combines a senior position in the Risk Department of a bank with his post as Adjunct Professor of Finance at Dublin City University. Brian brings practical experience and intellectual rigour to banking and finance issues.
Graham Stonehouse
Graham Stonehouse has worked in financial services for over 20 years with a focus on market risk. He consults on product pricing, risk management and reporting, risk systems implementation and Recovery and Resolution planning.